Facilitating Consensus for Better Meetings
August 15, 2018 @ 12:00 pm

-

1:00 pm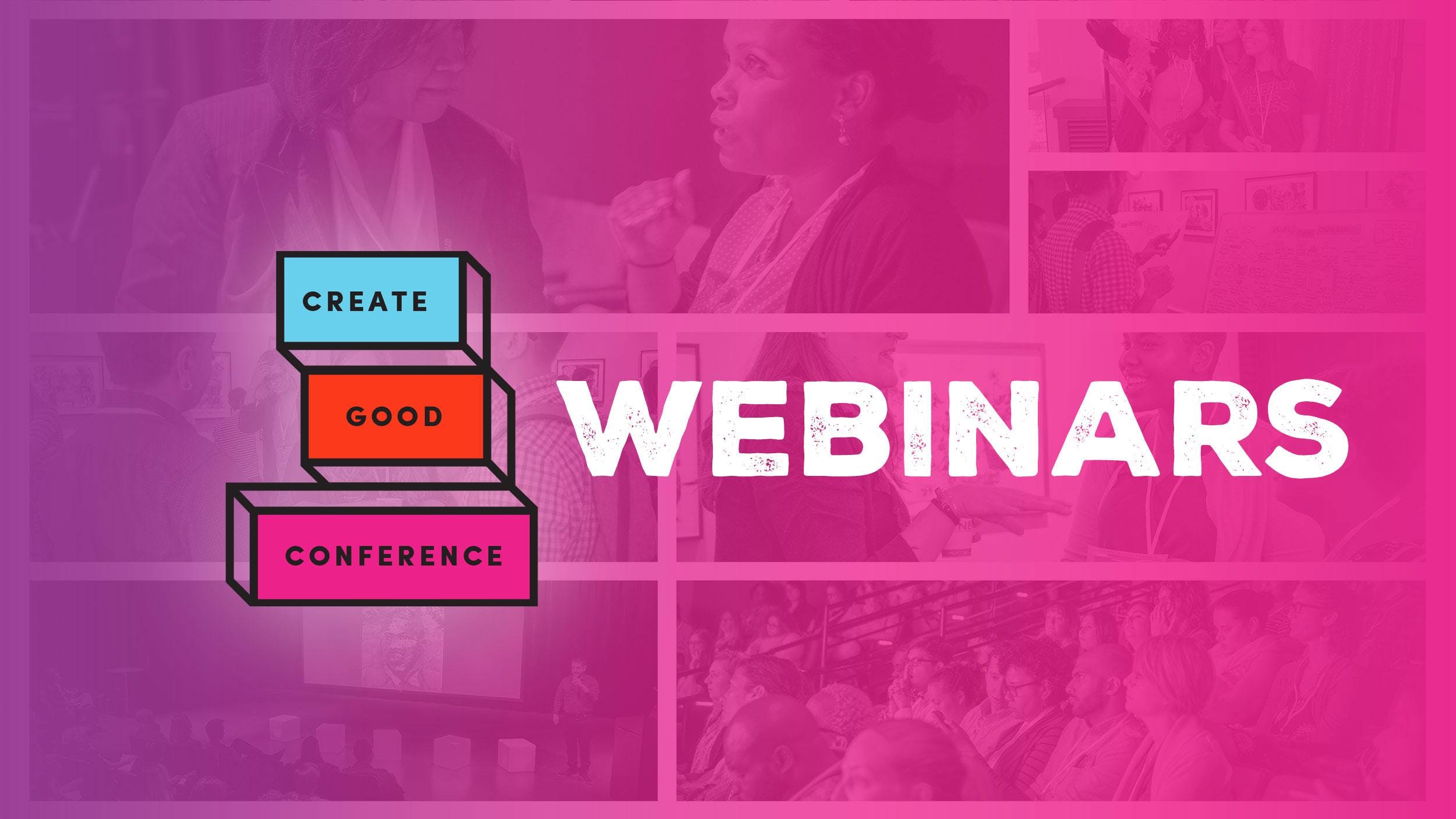 Don't let your ideas die in crummy board brainstorms or get bogged down in bad meetings. Consensus and collaboration is a beautiful thing until it kills or waters down a good idea. In this session, you'll learn how to get a group to move forward on an idea and get more consensus building strategies.
Meet Heather Yandow – Speaker at Create Good 2015 & 2016
Skilled and experienced nonprofit professional that helps organizations clarify their mission and bring their story into focus.
Company: Third Space Studio
Heather Yandow inspires nonprofit leaders to be more strategic and thoughtful in their action. She is known for her appreciation of both data and story as well as her belief that it is better to be great than to be good.
Heather is the creator of Third Space Studio's annual Individual Donor Benchmark report.  Recent reports have been covered by the Stanford Social Innovation Review, The Nonprofit Times and the Grassroots Fundraising Journal.
Heather brings more than a decade of experience as a fundraiser, facilitator, outreach coordinator, and project manager to Third Space Studio and our clients. Prior to joining Third Space Studio in 2010, Heather was the Director of Development and Communications with the NC Conservation Network, a statewide network of over 100 organizations focused on protecting North Carolina's environment and public health. During her nine-year tenure, Heather developed sustainable strategies to diversify revenues, directed a growing fundraising program, and built a comprehensive set of benchmarks to track programmatic progress.
Heather is a founder of the Beehive Collective, a giving circle in Raleigh, and is a former board member of Democracy NC and ncyt: NC's Network of Young Nonprofit Professionals. Heather holds a certificate in Nonprofit Management from Duke University and a Bachelor's of Science in Mathematics from the University of North Carolina.
In her free time, Heather enjoys riding bikes, hanging out with her dog, and enjoying the great music and food in the Triangle.
Contact Heather at heather@thirdspacestudio.com or 919.780.4117.