Welcome to Triangle Nonprofit Communicators. This is a new site for the nonprofit communicators around the Triangle in the heart of North Carolina. 
We have a goal to make our community the most connected and welcoming one for nonprofit professionals in the country. At Triangle NPC we hold events and meetups to learn from each other and create bonds that make the entire sector better. 
November 8 @ 12:00 pm

-

1:00 pm

November 8 @ 12:00 pm

-

1:00 pm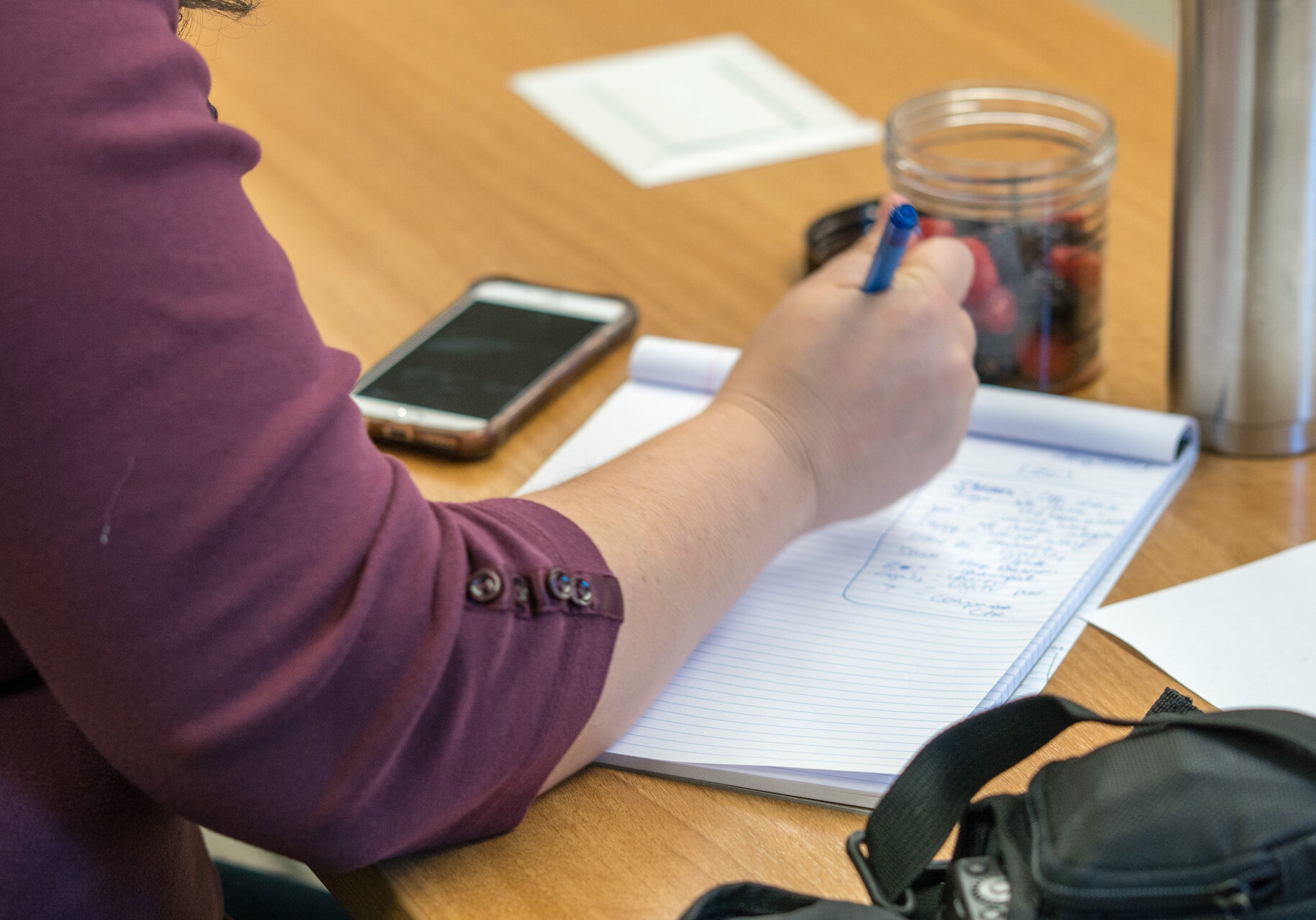 Join the mailing list to know when the next event is happening and to connect with other NP Comm professionals in the Triangle. 
Would you like to share some knowledge or information with the community? Please send us a note. We'd love to chat about guest blogger opportunities.
We are so grateful for each and everyone of you who choose to speak up, act out, and communicate for good. 

Don't see your face? Become a member today.
Approved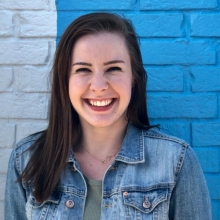 Director of Programming and Annual Giving
Approved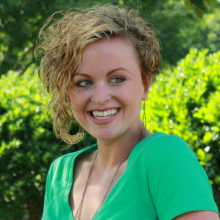 Executive Director and Founder
Approved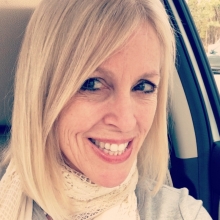 If you're looking for a job or have a job to post, this is the place for you.