Open Source Tools for Media Analysis
September 13, 2018 @ 12:00 pm

-

1:00 pm

Free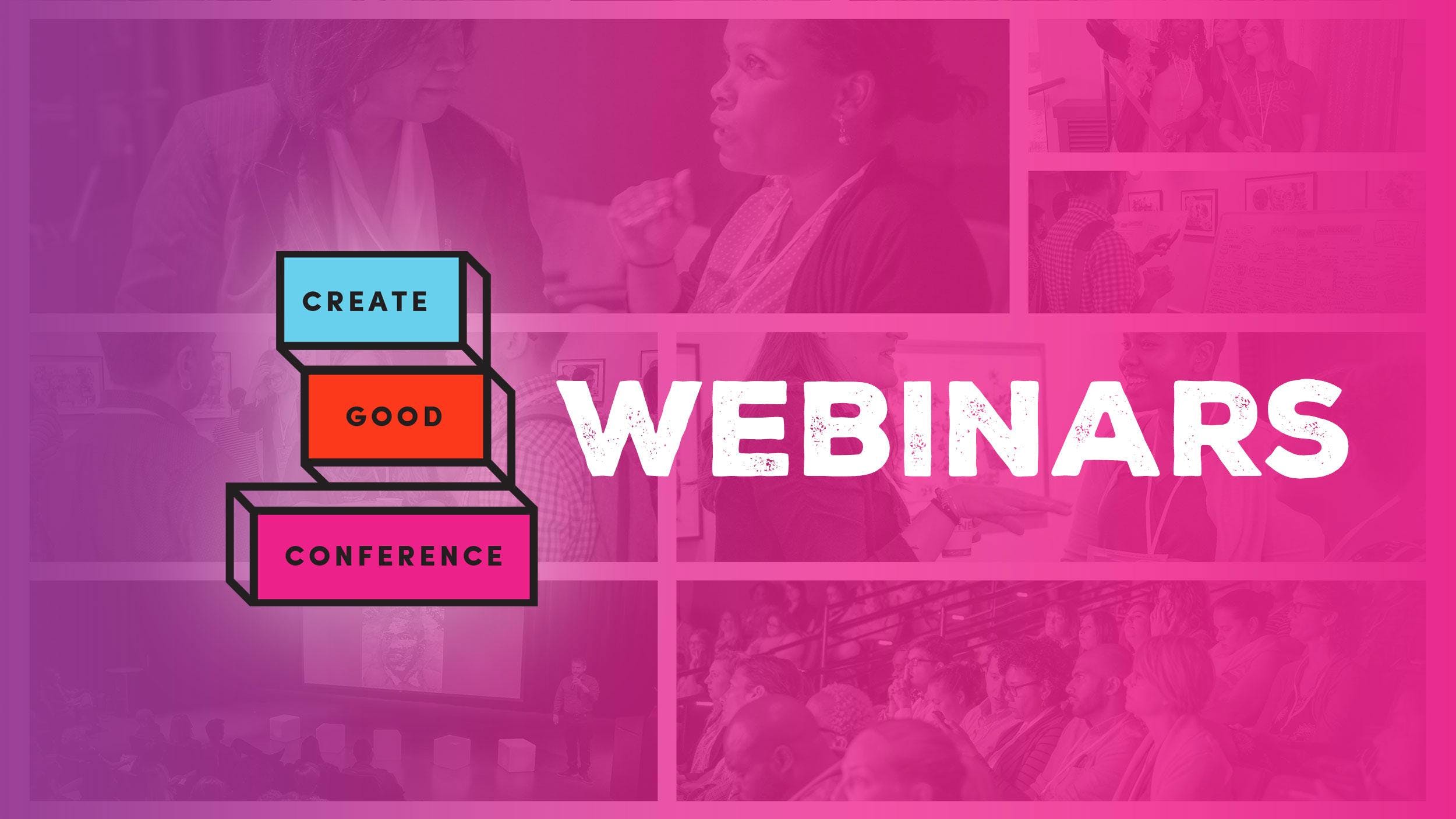 How can we identify the messenger, and influence the message? Understanding existing media narratives, and the ecosystems in which they propagate, are a precursor to changing them. Fortunately, with the increasing digitization of news media, there are new opportunities for analyzing the ways in which key issues are represented in the online media ecosystem. Media analysis has proven to be exceptionally powerful: it enables better monitoring of media coverage about key topics and events, understanding of media audiences, and mapping of digital communication networks. This presentation will introduce the Media Cloud project, a collaboration between Harvard University's Berkman Klein Center for Internet & Society and MIT Media Lab's Center for Civic Media. Media Cloud has created a suite of tools that can be used to investigate topics in digital media, and identify relationships between influential stories and sources. Our approach will be illustrated through the exploration of global health and human rights case studies, highlighting potential intersections for advocacy and communications. The Media Cloud tools, which are open source, can help strengthen the efforts of both communities and organizations as they try to understand, strengthen or reframe existing media narratives.
Meet Natalie Gyenes – Speaker at Create Good 2018
Natalie is Research Associate and Fellow at Harvard's Berkman Klein Center for Internet & Society and a research affiliate at the MIT Media Lab Center for Civic Media. She is passionate about integrating design thinking, participatory methods and policy. With the Media Cloud team, Natalie's current research focuses on how digital media portrays and influences issues of health and wellbeing, human rights and access to services, investigating the effects that different narratives and news frames have on public sentiment and agenda setting. Before joining Media Cloud, Natalie worked with the UN Special Rapporteur on Child Protection, developed guidelines for health professionals working with trauma-affected refugees, and attended the Harvard School of Public Health.